News & Events
Check out our gallery page for Halloween pictures and the class pages for Science week pictures!
Our new sensory room can be seen on the gallery page!
A massive thank you to all those who gave so generously to the Team Hope Shoebox appeal. 67 shoeboxes and many virtual boxes were donated by Ballintubber NS. They will bring so much happiness to many children. Thank you!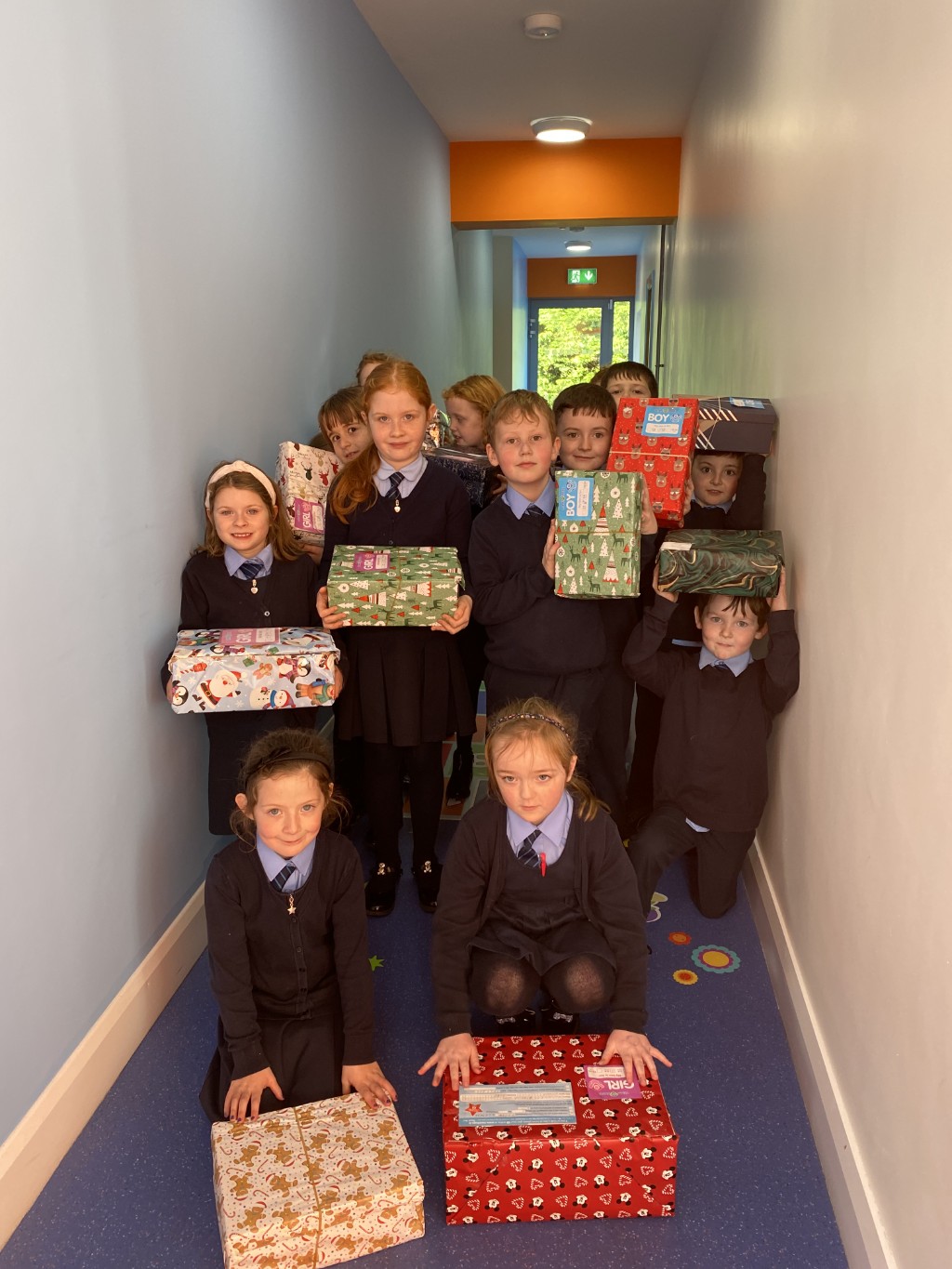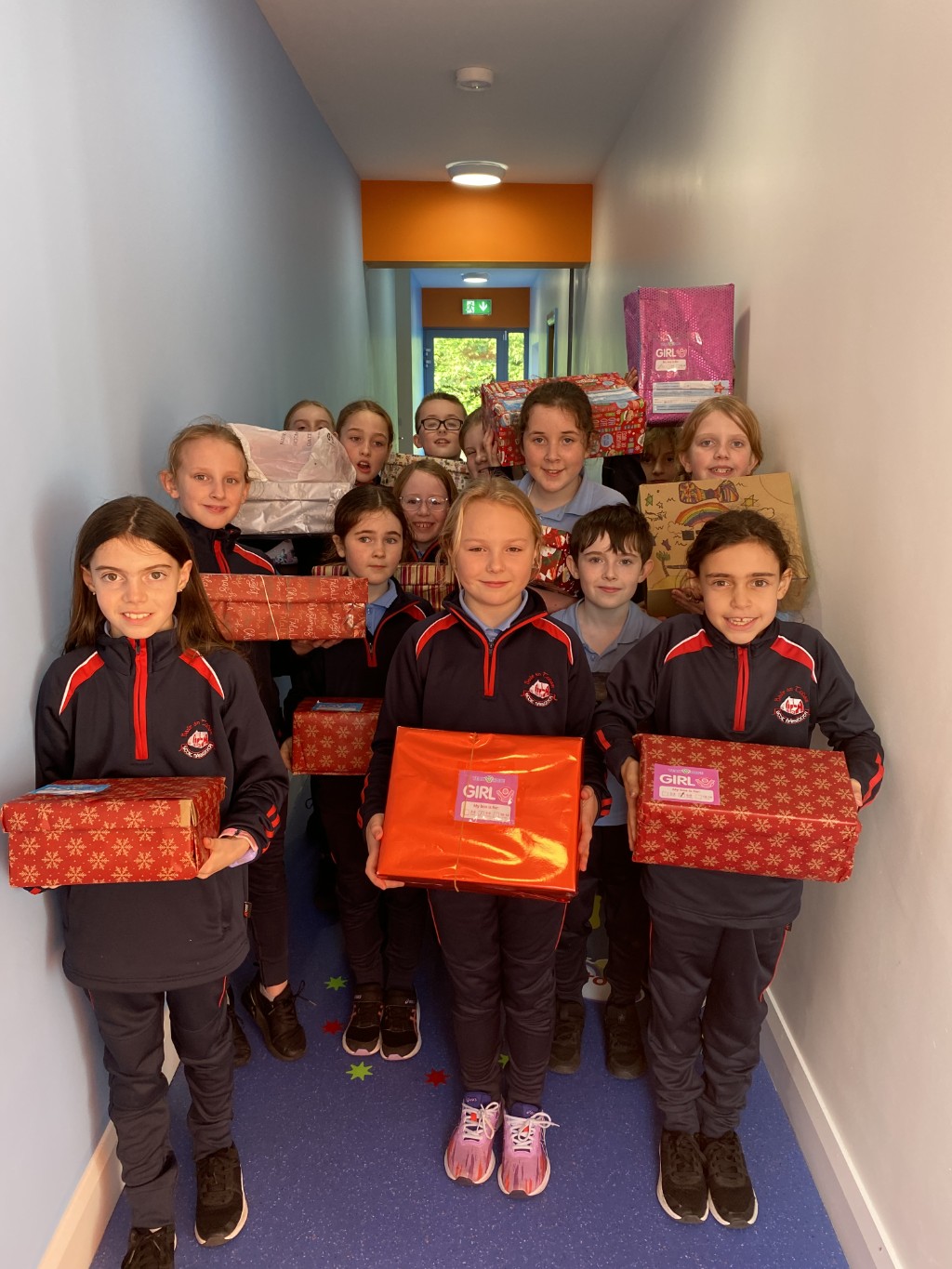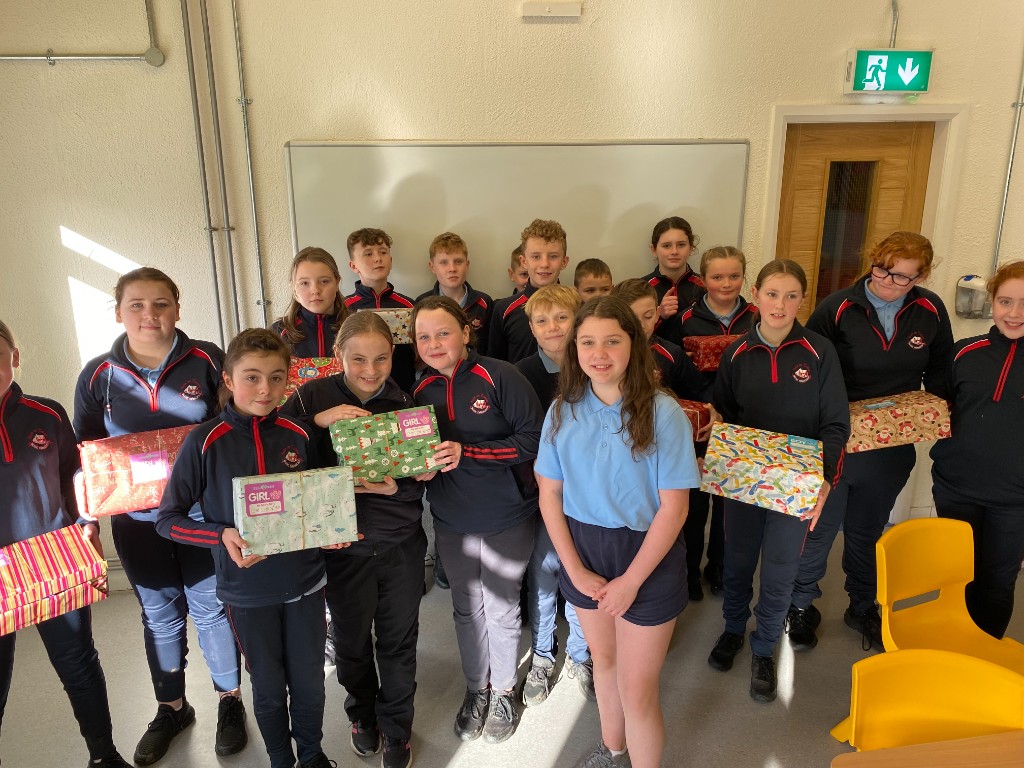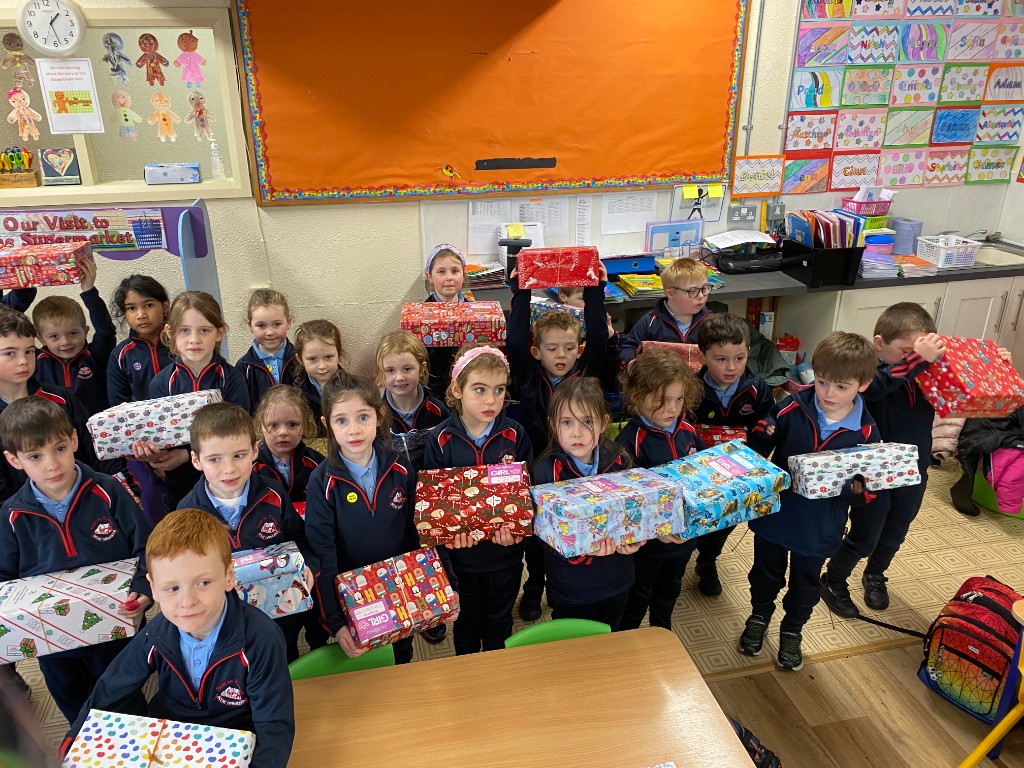 A big congratulations to

our winning boys team of the Cumann na mBunscol 2023 shield, mini 7's for the Castlebar area! A great day had by all!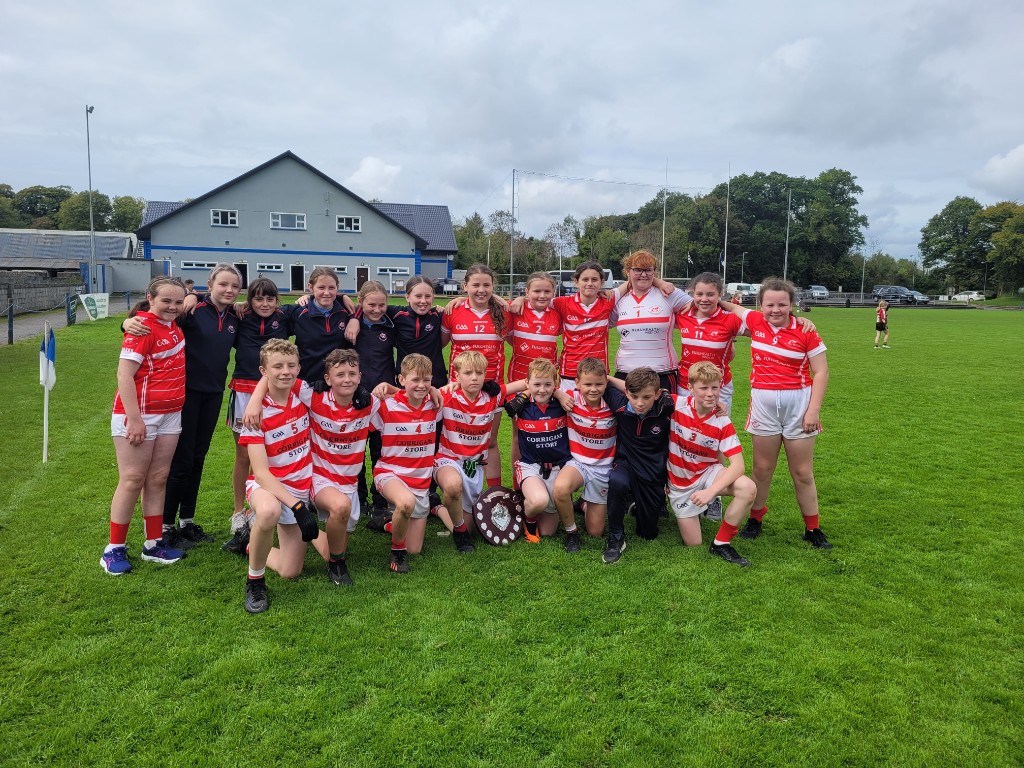 Please visit our Parents page to download our Enrolment form.
Welcome to our school
We are situated in the peaceful countryside of Ballintubber, 14km from Castlebar, close to Ballintubber Abbey. Steeped in rich historical traditions and a firm faith, we consider ourselves very lucky to attend a school that genuinely lives and promotes the care and education of all pupils and staff.
We are fortunate to have a Preschool within the school grounds which also serves as an After-School later in the day. The children who attend the Preschool are very familiar and comfortable in the school building and surrounds by the time they continue their learning journey in Junior Infants.
Karen Serantes - Principal
Ballintubber NS